Showing results for "flower"
Elder Flowers Small clusters of golden flowers on thin curving branches.
Dolls made with Elder Flowers

View Gallery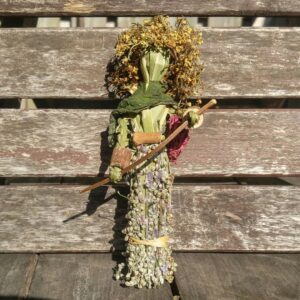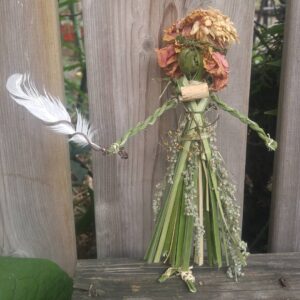 Sunflower Leaf Thick, velvety texture. Can be dried to a variety of green tones.
Dolls made with Sunflower Leaf

View Gallery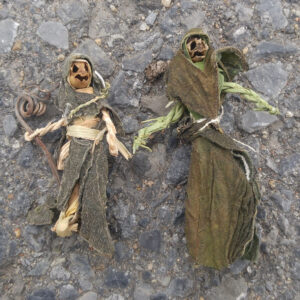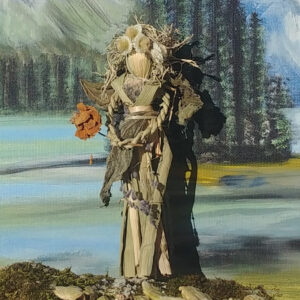 Tree Flowers Refers to any of the unidentified small tree flowers used in the doll making on this site.
Dolls made with Tree Flowers

View Gallery